Qui nous sommes
Abbatiale est une Roman Catholic church de Saint Gilles, au Languedoc-Roussillon.

Nous sommes une communauté de croyants, créés à l'image de Dieu et appelés en tant que disciples du Christ à partager la Bonne Nouvelle avec tous en apprenant, en écoutant, en priant et en travaillant activement ensemble pour atteindre nos communautés.

Nous sommes un endroit où croire, appartenir et devenir !



Adresse de l'église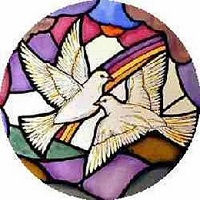 place de la Republique
Saint Gilles
,
Languedoc-Roussillon
30800
France
Téléphoner:
04 34 39 79 87
Télécharger vCard avec Horaires des messes

Proverbs 3:5

Trust in the LORD with all thine heart; and lean not unto thine own understanding.
Dénomination
Roman Catholic

Affiliations

Site Web de l'église

Des médias sociaux

Leadership
Nom du chef:
Poste de chef:
Titre officiel:
Dirección del líder:
Téléphoner:
Fax:
Courriel du chef:
Biographie du chef:
sur les réseaux sociaux:
Autres dirigeants d'église:

Photos de la direction

Administration
Nom de l'administrateur:
Poste d'administrateur:
Adresse de l'administrateur:
:
Fax:
Courriel de l'administrateur:

Adresse postale

Directions routières

Conseils de voyage/direction
Know how to get there?
Share the knowledge
with others!  

Parking

Abbatiale Horaires des messes
Messe dominicale
8 déc. 2017 - 17h00
Abbatiale horaires des messes dernière mise à jour le the 13th of November, 2017
It's been more than 4 years since the last horaires des messes update. Please make sure to contact the church to confirm horaires des messes.

Langues de culte

Code vestimentaire

L'école du dimanche / Activités pour enfants et jeunes
Moins de 12 ans:
Moins de 18 ans:

Sensibilisation locale et activités communautaires

Autres activités & ministères

Besoins spéciaux/Accessibilité

Prières et hymnes
Bible principale:
Hymnes et chants:

Liens sponsorisés: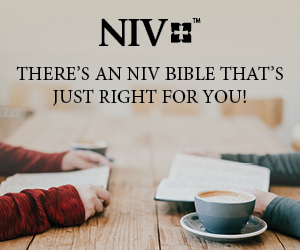 There's an NIV Bible that's just right for you: Save 30-50%

Les autres informations
Congrégation adulte moyenne:
Moyenne Congrégation des jeunes:
Information additionnelle:

Photos de l'église

L'histoire de Abbatiale, Saint Gilles Languedoc-Roussillon

Photos historiques
Abbatiale la liste a été mise à jour pour la dernière fois le the 13th of November, 2017


This website is licensed under a
Creative Commons Attribution-ShareAlike 4.0 International License
.