Quem nós somos
Adventist Home for the Elderly é uma Seventh-day Adventist Church em Porto Alegre, Rio Grande do Sul.

Somos uma irmandade de crentes, feitos à imagem de Deus e chamados como discípulos de Cristo para compartilhar as Boas Novas com todos, aprendendo, ouvindo, orando e trabalhando juntos ativamente para alcançar nossas comunidades.

Somos um lugar para acreditar, pertencer e se tornar!



Endereço da Igreja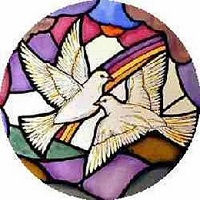 R. Catarino Andreata 47
Porto Alegre
,
RS
91750-040
Brazil
Telefone:
55 (51) 3248-1368
Baixar vCard

1 John 4:15

Whosoever shall confess that Jesus is the Son of God, God dwelleth in him, and he in God.
Denominação
Seventh-day Adventist Church

Afiliações

Site da Igreja

Mídia social

Liderança
Nome do Líder:
Posição de Líder:
Título Formal:
Endereço do líder:
Telefone:
Fax:
55 (51) 3245-7079  
E-mail do líder:
Biografia do Líder:
nas redes sociais:
Outros líderes da igreja:

Fotos de liderança

Administração
Nome do administrador:
Posição do administrador:
Endereço do administrador:
:
Fax:
E-mail do administrador:

Endereço para correspondência

Direções de carro

Dicas de viagem/direção
Know how to get there?
Share the knowledge
with others!  

Estacionamento

Adventist Home for the Elderly Tempos de serviço
This church page is missing tempos de serviço. Please click here to help this page visitors by submitting the church tempos de serviço. Thank you!

Idiomas de adoração

Código de roupa

Escola de domingo / Atividades Infantis e Juvenis
Menores de 12 anos:
Menores de 18 anos:

Extensão local e atividades comunitárias

Outras atividades e ministérios

Necessidades especiais/Acessibilidade

Orações e hinos
Bíblia principal:
Hinos e canções:

Links patrocinados: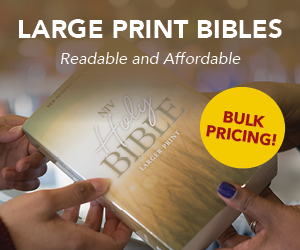 Outra informação
Congregação de Adultos Médios:
Congregação de Jovens Médios:
Informação adicional:

Fotos da Igreja

História de Adventist Home for the Elderly, Porto Alegre RS

Fotos históricas
Administrador da página
Email de contato: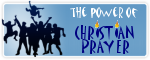 I want to know Thee
Father, I want to know Thee, but my coward heart fears to give up its toys. I cannot part with them without inward bleeding, and I do not try to hide from Thee the terror of the parting. I come trembling, but I do come. Please root from my heart all those things which I have cherished so long and which have become a very part of my living self, so that Thou mayest enter and dwell there without a rival. Then shalt Thou make the place of Thy feet glorious. Then shall my heart have no need of the sun to shine in it, for Thyself wilt be the light of it, and there shall be no night there. In Jesus Name, Amen.
Adventist Home for the Elderly lista foi atualizada pela última vez em the 14th of November, 2016


This website is licensed under a
Creative Commons Attribution-ShareAlike 4.0 International License
.