Quiénes somos
Agua Santa Church of the Nazarene da la bienvenida a los cristianos y a aquellos que buscan conectarse con el cristianismo en el área de Riobamba.

Nuestro objetivo es hacer contacto y alentar a otros a unirse a nosotros en nuestro viaje cristiano que cambia la vida.

Somos una comunidad cristiana amistosa donde invitamos a otros a unirse a nosotros en nuestra adoración y servicio a Dios.

Nuestra visión es tener un impacto para Dios, aquí en Riobamba, al ayudar a las personas a comprender los mensajes enriquecedores de esperanza eterna que Jesucristo nos da a través de sus palabras. y hechos

Todos son bienvenidos, sin importar su edad, creencias o antecedentes. Ven tal como eres, nos encantaría conocerte mejor.



Dirección de la iglesia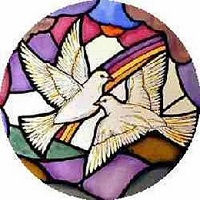 Pungala
Riobamba
,
Ecuador
Descargar vCard

1 John 4:15

Whosoever shall confess that Jesus is the Son of God, God dwelleth in him, and he in God.
Denominación
Church of the Nazarene

Afiliaciones

Sitio web de la iglesia

Redes sociales

Liderazgo
Nombre del líder:
Posición de líder:
Titulo formal:
Adresse du chef:
Teléfono:
Fax:
Correo electrónico del líder:
Biografía del líder:
en las redes sociales:
Otros líderes de la iglesia:

Liderazgo Fotos

Administración
Nombre del administrador:
Puesto de administrador:
Dirección del administrador:
:
Fax:
Correo electrónico del administrador:

Dirección de envio

Indicaciones de viaje

Consejos de viaje/dirección
Know how to get there?
Share the knowledge
with others!  

Estacionamiento

Agua Santa Church of the Nazarene Horarios de servicio
This church page is missing horarios de servicio. Please click here to help this page visitors by submitting the church horarios de servicio. Thank you!

Idiomas de adoración
Spanish  

Código de vestimenta

Escuela dominical / Actividades Infantiles y Juveniles
Menores de 12 años:
Menores de 18años:

Divulgación local y actividades comunitarias

Otras actividades y ministerios

Necesidades especiales/Accesibilidad

Oraciones e Himnos
Biblia principal:
Himnos y Canciones:

Enlaces patrocinados: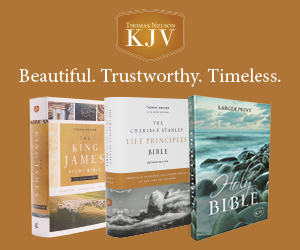 Otra información
Congregación promedio de adultos:
Congregación de jóvenes promedio:
Información adicional:

Iglesia Fotos

Historia de Agua Santa Church of the Nazarene, Riobamba

Fotos históricas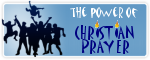 "Prayer is the greatest of all forces, because it honors God and brings him into active aid."
E.M. Bounds
Agua Santa Church of the Nazarene la lista se actualizó por última vez el the 7th of April, 2019


This website is licensed under a
Creative Commons Attribution-ShareAlike 4.0 International License
.